The concept
Just like the FIA Formula E World Championships, the electric equivalent of Formula 1 imagined in 2014 over 11 events in the heart of the World's largest cities, we want to offer Saint Tropez the launch of a World premier, designed by Vincent Prat and Olivier Le Quellec : a MotoCross race and a ZERO EMISSION exhibition in the centre of a town.

A week-end of presentations, demonstrations and races animated throughout by experienced and/or professional pilots on an electric concept imagined by the Swedish brand C A K E.
All day Saturday will be taken up with test trials proposed to the public and will end with an evening offered to the Sponsors and their guests.

Sunday will be devoted to exhibitions and Face to Face races opposing 2 pilots in direct elimination until the final Podium rewarding the 3 best pilots of the day.
A Village with a few stands welcoming our Sponsors, the public, the participants and technical stands will be set up just beside the circuit.
An ephemeral motocross track will integrate the special dimensions necessary for electric bikes.

EXTREME SPORT AND RESPECT FOR PUBLIC PROPERTY
The electric fairy at the service of a traditionally extreme sport associated with noise, fumes and smells.
No one can ignore the stakes that the protection and sharing of our public spaces and respect of one another represent.
Younger generations are probably those the most tuned into how governments, business leaders, brands... are contributing to improve our lives, protect and safeguard our Planet as well as inventing new games and playing fields

Who would have imagined, only 5 years ago, that we would be offering in the heart of cities the possibility of practising in silence and with zero pollution one of the most spectacular, and popular mechanical sports in the World : MotoCross racing !

La place des Lices
By choosing to install an ephemeral MotoCross track on the Place des Lices we are offering a great showcase to electric technology associated with extreme sports and de facto to the Sponsors of the ELEKTRA FUTURE event in Saint- Tropez.

The Place des Lices, the historical venue of the Saint-Tropez market, of games of pétanque, and mythical summer evenings, is located just a few minutes from the port of Saint-Tropez and a few steps from the most beautiful boutiques in the village : most belonging to the World's largest luxury brands: BULGARI, ROLEX, DIOR, ARMANI, VERSACE, ROBERTO CAVALLI, GUCCI, MIU MIU, FENDI, CARTIER, VUITTON, TOD'S ...

Hence, we are offering our brand sponsors and the concept of electric mobility a panoramic screen viewed by tens of thousands of people in only 2 days!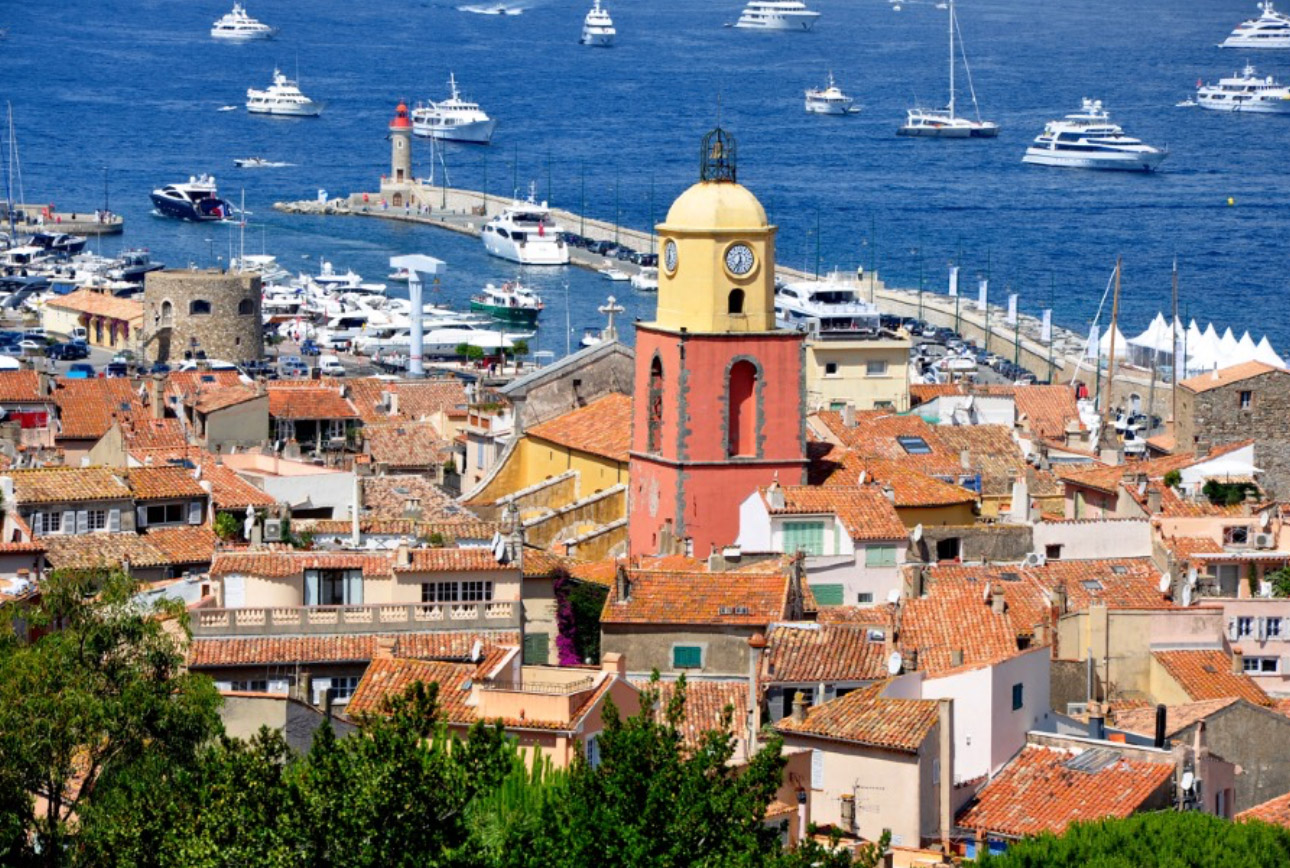 Saint-Tropez in a few numbers
A small, world-famous village, SAINT-TROPEZ is :
- around 6 million visitors a year,
- 85 nationalities, including in the Top 10: Germans, Americans, English, Italians, Belgians, Swiss, Brazilians, Russians, Emiratis and Australians.

Saint-Tropez welcomes more than 1000 journalists and influencers every year.
Over 4000 articles written every year.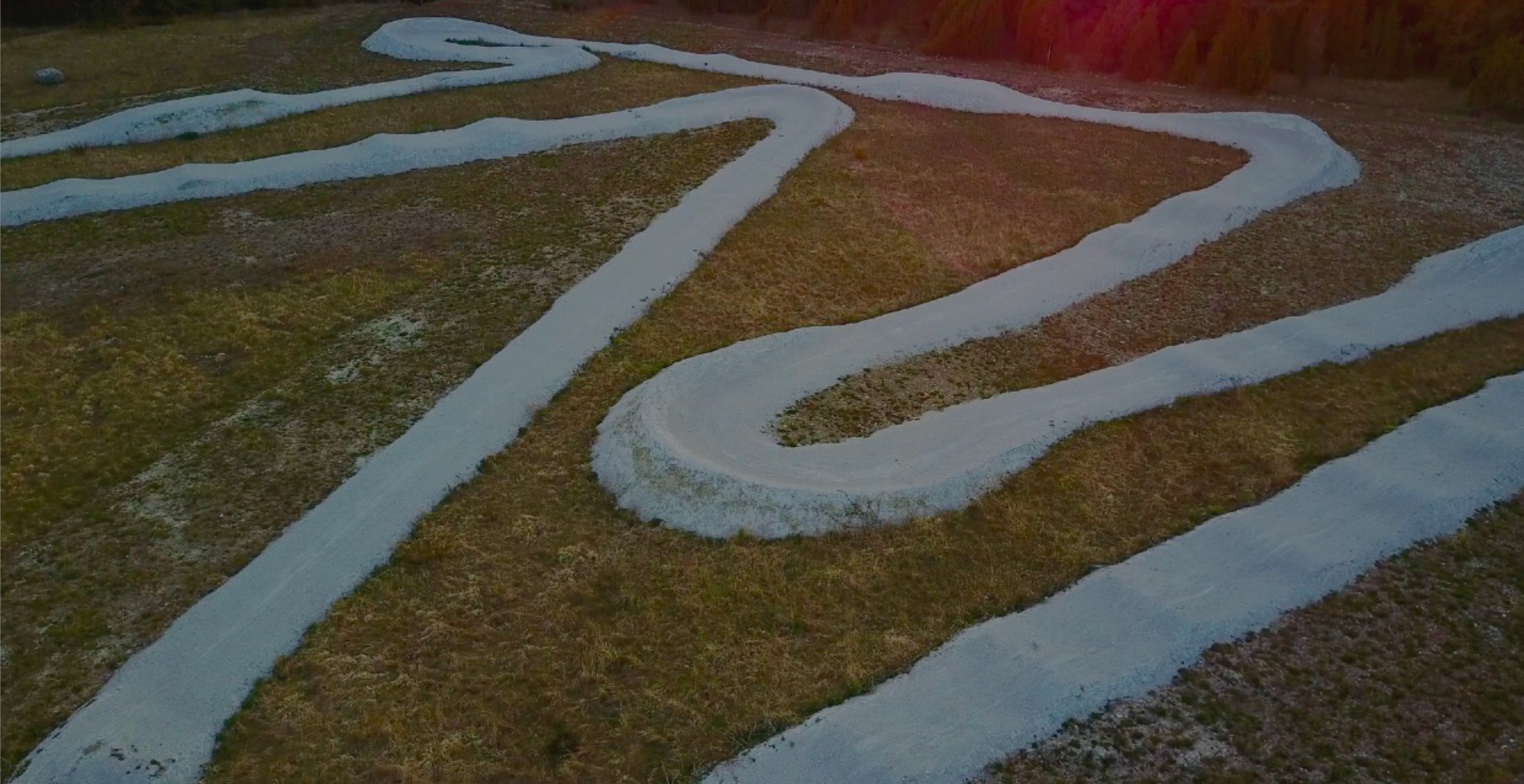 we have imagined a MX track circuit easy to set up and easy to dismantle after use
An ephemeral MX Track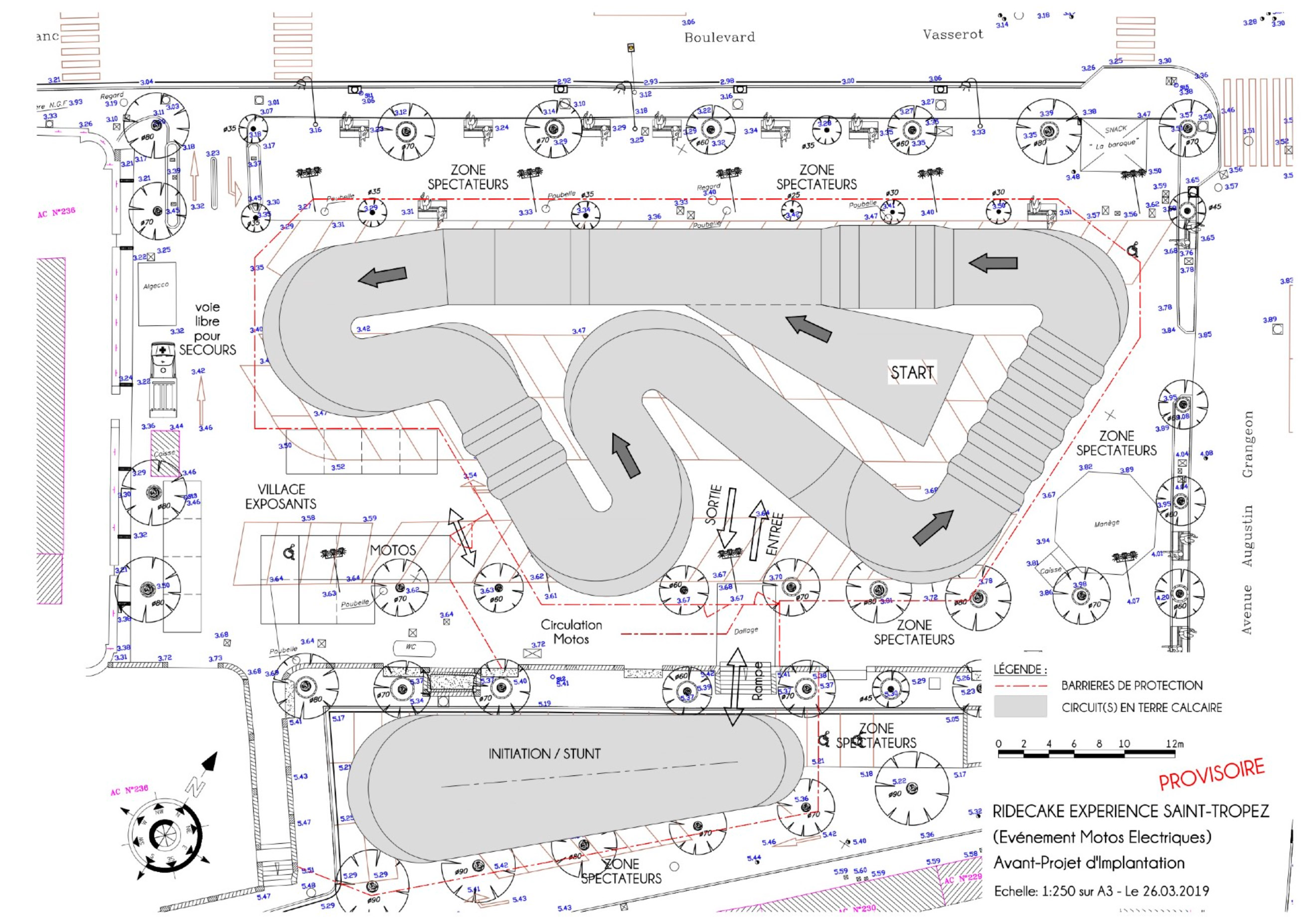 Brands need to find a societal role to meet the expectations of their customers.
Nowadays, not only Millennials but also other generations want to see major brands participating in the emergence of new ideas, new products, new sports and new territories in line with our common obligations towards the Planet, as there is no plan B for it or for us!

Be precursors and accompany us in the emergence of this new way of consuming mechanical sports, or should we already be saying, Electric Sports.

Choose to be a partner of this world premier that will take place in the heart of one of the World's best-known villages.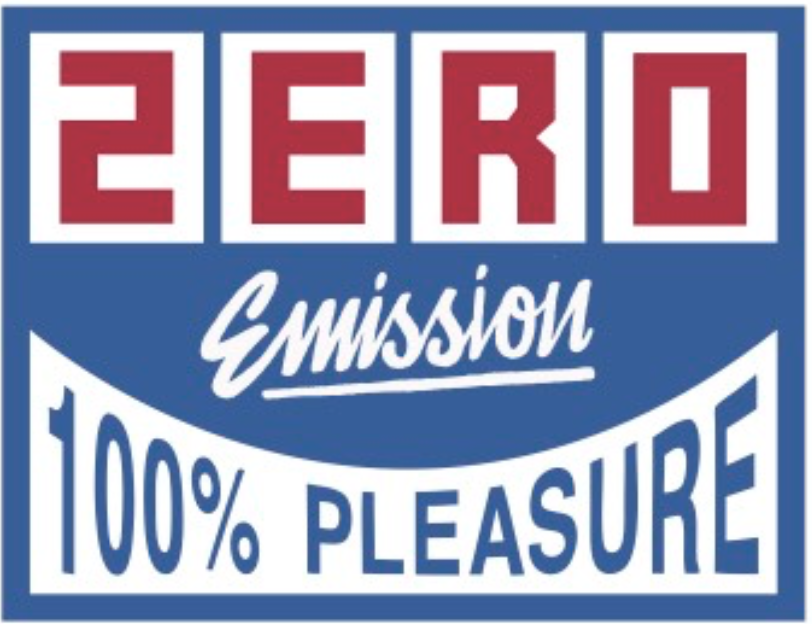 THEY ALREADY SUPPORT US !